Careers

What our team members are saying…
"Gilton is a growing company and has potential for employees to advance."
What our team members are saying…
"I like the family we have at Gilton from the supervisors to upper management and owners."
What our team members are saying…
"Gilton values family, employees, and customer service."
What our team members are saying…
"The Gilton family has set good standards and the way things should be done. You have the freedom to do your job. Good pay and benefits."
What our team members are saying…
"Gilton is always taking care of customers and is dedicated to the well-being of employees."
What our team members are saying…
"Great company to work for as they honestly care about their employees and they treat everyone the same regardless of their position."
What our team members are saying…
"What I like the best is that Gilton is a family owned business, and we are treated like family."
Why Gilton?
We are an innovative, family-owned company that has been taking care of the residences and businesses we serve for 75 years.
Life at Gilton
When you join Gilton, you become part of our family. We want you to have a rewarding career with us and to live your best life with a healthy work-life balance.

Our Values
Our Core Values and Core Behaviors set the pace for what we do every day.
Core Values
Honesty
We expect everyone to act and speak truthfully in all business and personal interactions at Gilton.
Humility
While we strive to be successful because it allows us to better serve our customers and our team members, we are motivated by the opportunity to serve, not prideful recognition.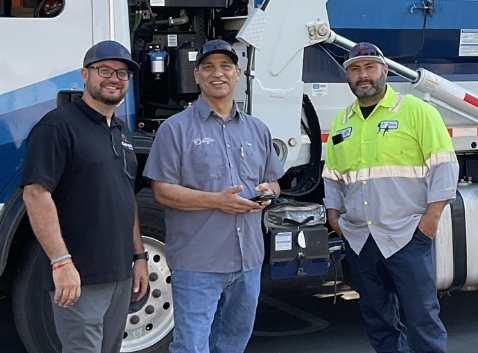 Integrity
Being part of the Gilton team means upholding the highest ethical standards while promoting trust and respect. We are committed to doing what is right, even when it is not easy.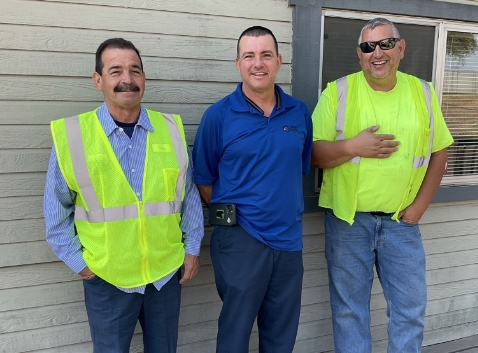 Respect
By listening to each other, we create a culture where everyone is valued.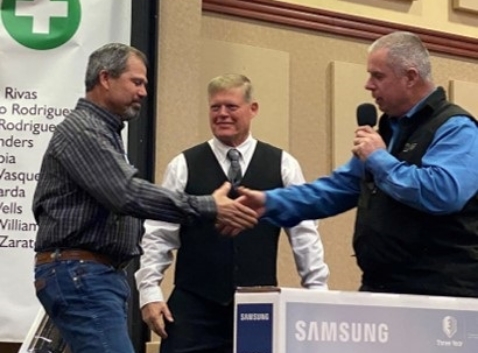 Trust
We pursue excellence every day by doing what we say we will do.
Core Behaviors
Accountability
Every team member must understand their responsibilities and take ownership for follow-through and outcomes. Each person is expected to treat the business like you are an owner.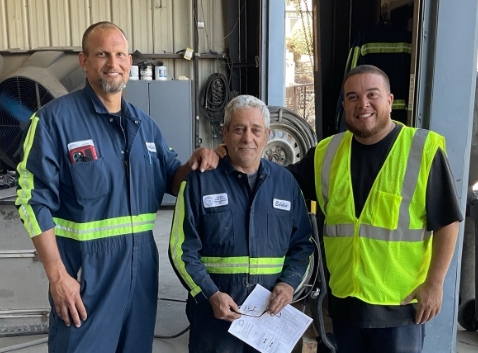 Collaboration
Consistently demonstrate an unselfish commitment to working together to create a culture of teamwork for our mutual success.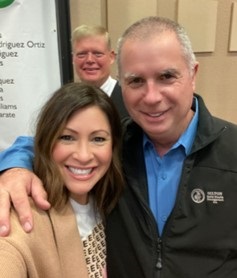 Initiative
We empower our people to make decisions that improve their work and benefit our customers and our company.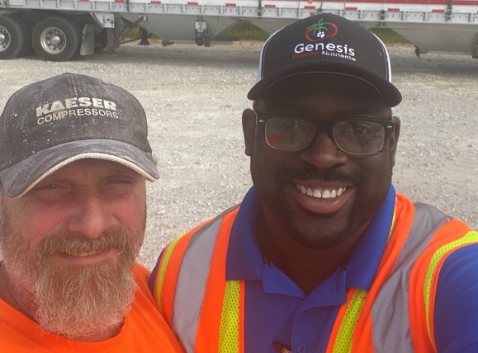 Innovation
Imagine what is possible. Foster creativity that challenges constraints and drives progress through the pursuit of improving how we successfully serve our customers and manage our business.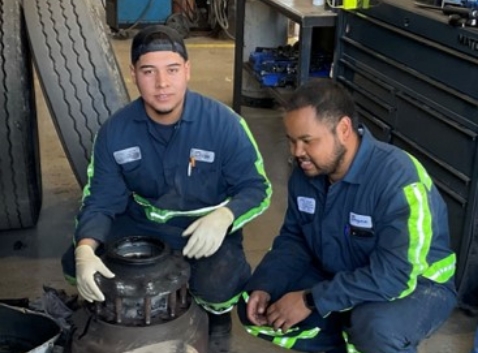 Service
Build positive relationships through outstanding service to customers, business partners, and fellow team members.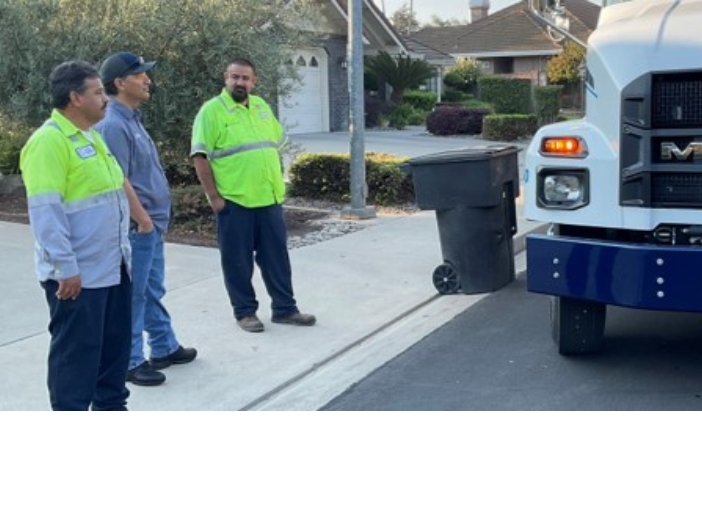 Drivers
We offer a competitive salary, generous benefits, paid vacation and career advancement opportunities.
Have the freedom and flexibility to take control of your work, route and truck, with the support of a dedicated team
Drive high-tech vehicles, receive world-class safety training and serve your community
Build your career
Be home every night
Serve your community

Drive with the Best
Each year, we invite our top drivers, technicians, and forklift operators to showcase their driving skills at our local Safety ROAD-E-O competition, and invite their family members and co-workers to cheer them on. This competition is one way we recognize superior service and engage our teams. The Gilton team has won this competition for several years with our most recent wins taking place at the 2016 – 2019 events.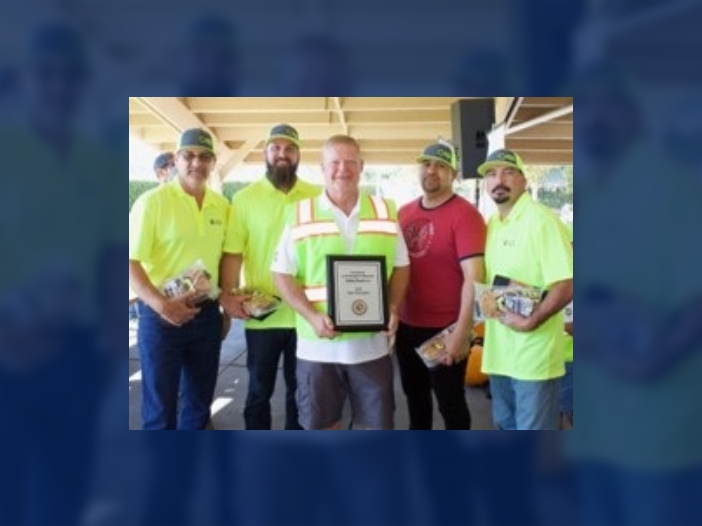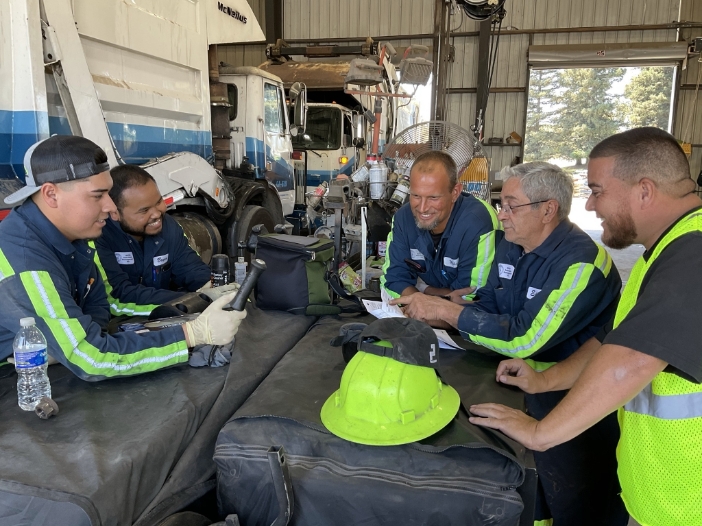 Maintenance Mechanics
Gilton is seeking skilled and ambitious mechanics to perform preventive maintenance on diesel and non-diesel equipment and trucks. Enjoy the benefits of working on a range of fleet including Automated, Front Loader, Roll Off, and Transfer trucks with state-of-the-art equipment and technology. Our mechanics partner with our drivers as they run their routes, and service some of the most technically advanced vehicles on the road.

Customer Service Center
Customer service is our number one priority. Come be part of our team who is passionate about taking care of our customers. Our open and collaborative work environment provides a casual yet professional atmosphere to grow your career.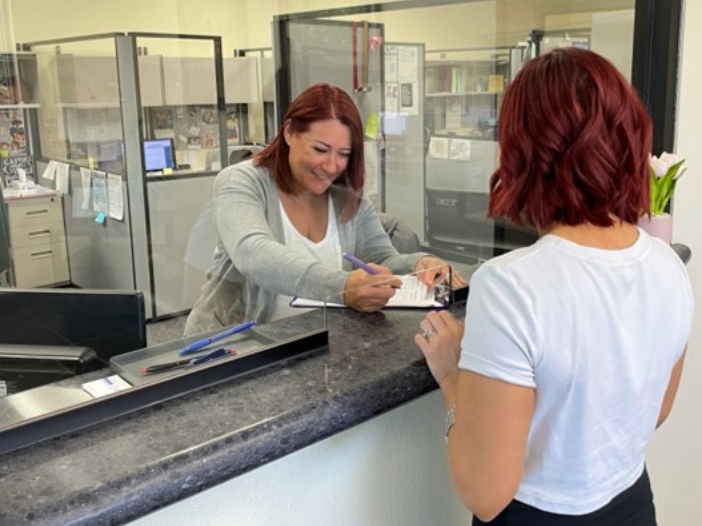 Please click the button below to access our Gilton Employment Application. We accept applications and resumes on an ongoing basis and look forward to hearing from you.
*All applications must be submitted with a ten year DMV Driver's Record printout
Have a resume to submit? Send it to us at: hr@gilton.com