Product Destruction

Food & Beverage Product Destruction
Gilton Resource Recovery: 209-840-5604 or Email us

Waste Solution Experts Ready to Help!
100% free fast quotes
Competitive prices
Safe, secure & compliant
Fast & local pickup
ANY non-hazardous waste
Your Trusted Partner for Cost-Effective, Secure Destruction
We've been in the waste management business for 75 years, and we know what it means to process, recycle, and destroy waste products. Manufacturers utilize us to quickly and securely destroy merchandise that needs to be removed from their distribution channel. We ensure fast turn-around and security thereby protecting our clients' quality control standards and liability. We offer Product Destruction in California and the Western U.S. region.
Products Destroyed
We can quickly and efficiently destroy products such as:
Expired, distressed or otherwise unsalable food products
Food ingredients – bulk
Drinks – soda, milk, other beverages
Perishable food (bulk and packaged)
Food disposals and/or food seizures
Packaged food (glass, cans, plastic packaging)
Recalled products
Surplus and unwanted inventory
Manufacturing defects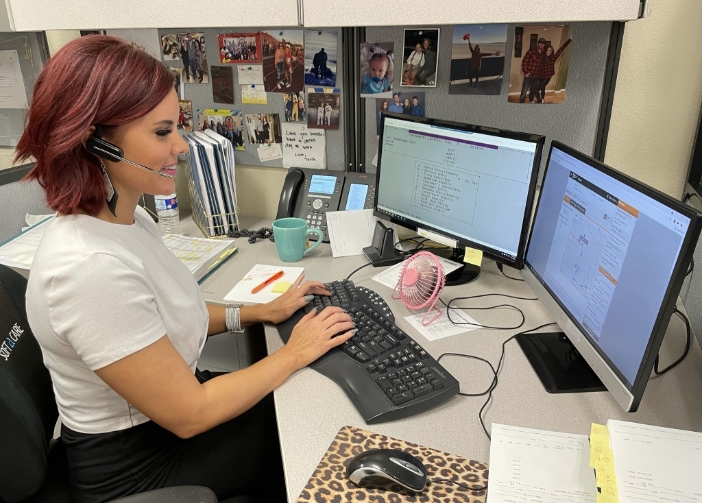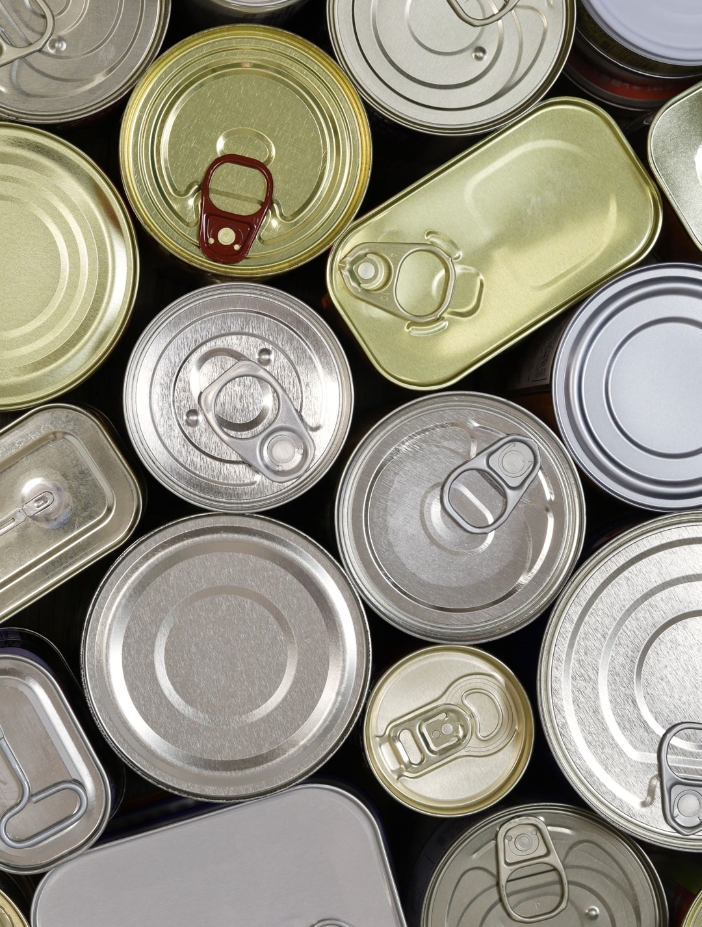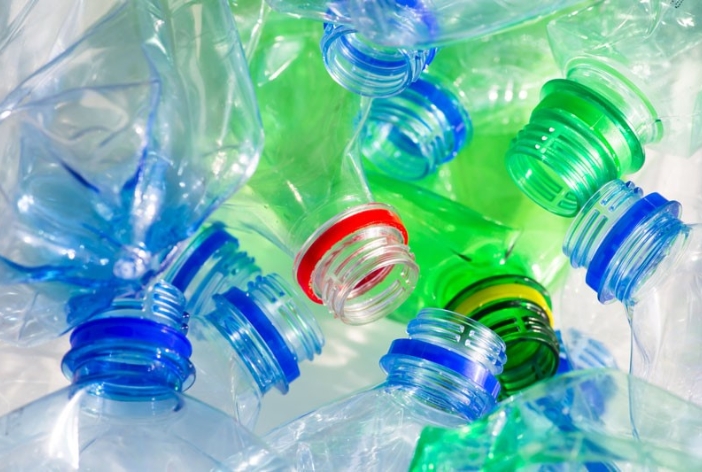 Securing Your Reputation
Our goal is to provide personalized recycling solutions to make management of your unwanted material as efficient and cost effective as possible. We address every phase of a product destruction life-cycle from recycling to confidential destruction services. All our destruction complies with EPA and government regulatory guidelines.
Regardless of your particular destruction challenges, we can come up with a solution to save you money and reduce your liability without compromising your brand or corporate integrity.
Call to discuss a tailored solution that meets your specific needs.

Services & Reassurance
Transportation Services
Gilton Resource Recovery (GRR) provides a full line of transportation services including van trailers, end dumps, walking floors, flat beds, tankers, and drop boxes. We will be able to service both dock high and ground level pickups.
Witness Destruction
Our customers are welcome to witness the secure product destruction services being performed. Video or photographs of destruction are also available.
Certificate of Destruction
Upon completion of your products destruction, we offer a Certificate of Destruction to guarantee and certify that your products have been properly destroyed.
And more…. Just call and we'll find you a solution.
Working with our product destruction experts will benefit you in several ways:
Excellent Service
You have to know that the company you select to destroy your items gets it right every time. Your company can receive superior destruction services to protect your stakeholders, save money, and reduce environmental impact.
Waste Solution Experts
We work with Fortune 500 companies, distributors, and manufacturers who need a guarantee that their brand credibility and corporate integrity are 100% protected each and every time they discard material.
Value
We know that you have choices when it comes to the destruction of your waste. We will provide you with a great price and an even greater value of service.
Speed
We have the experience and expertise to get you a quote quickly and accurately. No need to wait days (or even weeks) for a quote.
Safety
At Gilton Resource Recovery, safety is paramount. We take the time to do the job right to protect the environment, people, equipment & facilities.
Document Retention
We keep copies of all of your profiles, manifests, certificates of destruction, and other important documents – so that you don't have to.
Looking for great prices & even better service?
Call today for a no-obligation product management quote.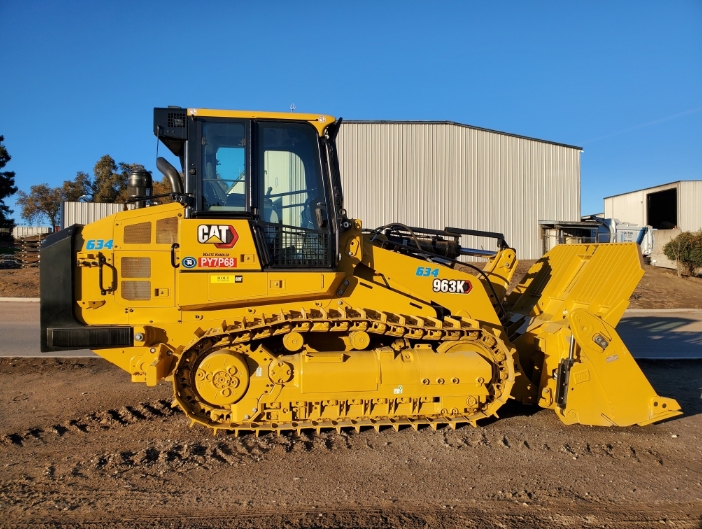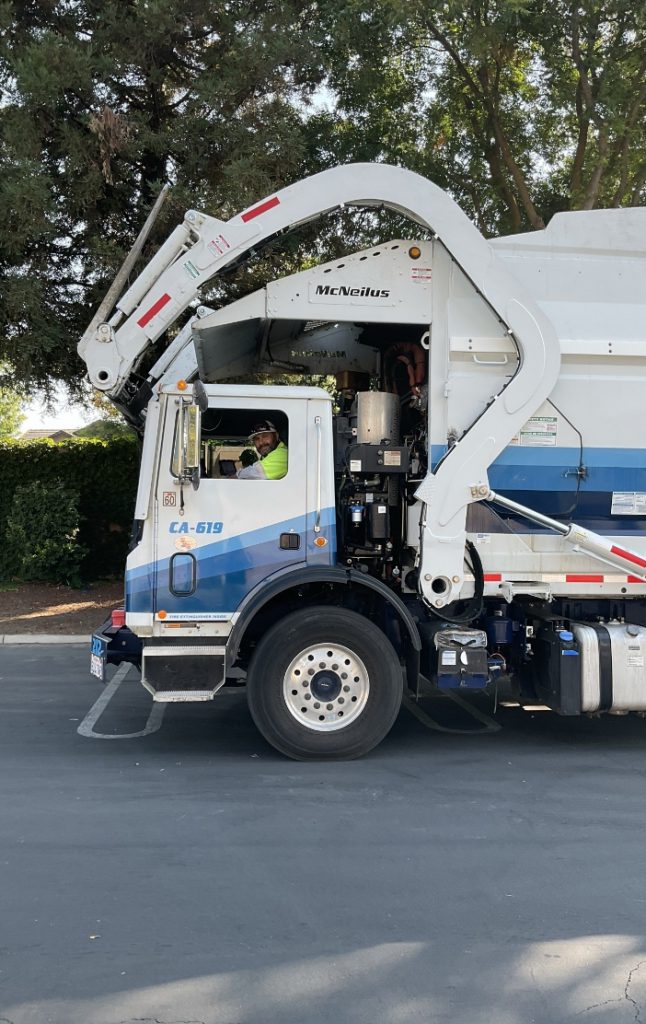 Get a Quote!
We offer our customers a written quotation containing all the details of the process. When you partner with us, you can be fully confident in knowing that your trust will remain unbroken.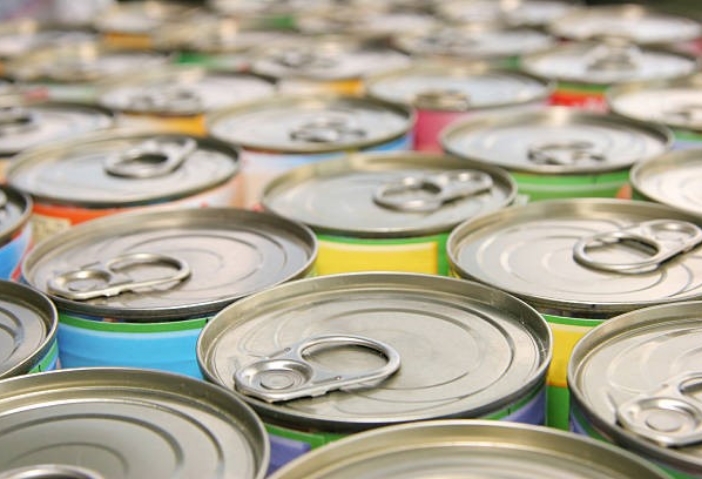 Food & Beverage Product Destruction
Our secure product destruction services include a wide variety of disposal needs including secure food and beverage destruction service. At GRR, we are committed to not only confidentially, safely, and effectively collecting and disposing of your beverage and liquid food products, but we also recycle everything we can including the outer packaging. If you are looking for a reliable way to handle and get rid of your unsalable and unmarketable liquid or food products, GRR can take care of all your needs.
Food Products
In addition to comprehensive recycling and waste management, GRR has a team dedicated to the efficient recycling and transportation of food products. Often food manufacturers have to remove from the marketplace millions of tons of packaged and non-packaged food waste every year.
GRR proactively helps manufacturing and distribution operations develop food products recycling programs. We recycle large volumes of food products into beneficial reuse. Our process ensures full product destruction and diversion from landfill.
We have a focus to seek out markets and develop technologies that turn unwanted food products into favorable value. We ensure that the best channel for your unwanted food product recycling needs have been used. Two of our current solutions include animal feed and composting.
Anyone that generates large quantities of food products that needs recycling, we can help.