Gilton Solid Waste Management has maintained a focus to be at the forefront of changing technology.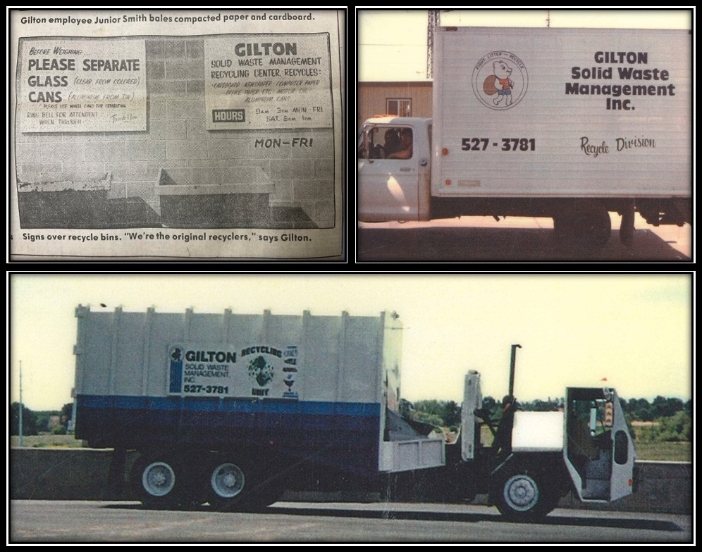 Original Recyclers
Throughout its 75-year history, the owners and management of Gilton Solid Waste Management (GSW) have continuously sought new and innovative ways to collect, divert, recycle, transfer, and dispose of all types of recyclables and wastes. This entrepreneurial culture at GSW has allowed the company to help each of the cities and counties that we serve to achieve and exceed California's state mandates through proactive, common sense waste management programs. GSW was the first in the county to go to:
Automated collection
Built roll-off trucks that hold big bins
ONE-PASS collection trucks
Innovation Timeline
1960
Recycled aluminum pie pans & cardboard from Campbell Soup's chicken pot pies.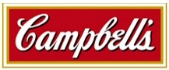 1968
Hauled tomato biproducts of Del Monte, Contadina, and Tri-Valley and started repurposing into cattle feed.

1984
Newsprint Curbside Recycling began.

1986
Started automated pickup utilizing 90-gallon container on wheels.

1990
Gilton Resource Recovery/Transfer Facility, Inc. opened on McClure Road.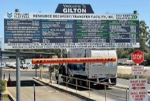 1992
Began composting organics at McClure Road.

1997
Began using ONE-PASS automated vehicles to collect two carts at same time.

2000
Enhanced residential diversion program by adding paper products and food waste in green container.

2003
Began providing curbside bulky item collection services to residential customers & began providing free CRT disposal to both residents and businesses.

2010
Created Genesis PureDri Nutrients by drying fruits and vegetables for pet food ingredients.

INNOVATION
ONE-PASS Automated Vehicles
State-of-the-Art ONE-PASS Automated Vehicles collect both the organic and garbage carts at same time.
Meets customers' need for convenience and timing
Meets our cities' need for minimal impact to streetsand lower maintenance
Safety for residents and local drivers as fewer trucks on residential streets
All vehicles are full compliance with the California Air Resources Board's stringent air emission standards.
25+ years proven efficiency resulted in lower overall rates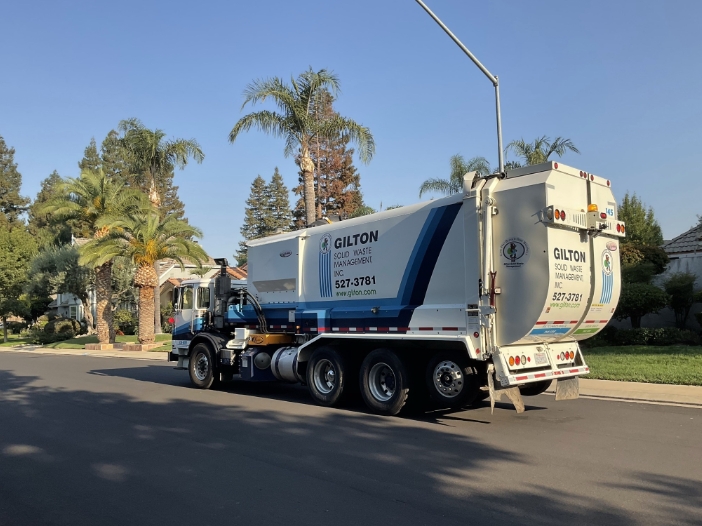 75% REDUCTION IN LANDFILLED ORGANIC WASTE BY 2025
High Diversion Material Recovery Facility
With plans to expand into a high diversion Materials Recovery Facility (MRF), Gilton Resource Recovery (GRR) will be positioned as the Central Valley's premier solid waste facility that combines the operations of a transfer station, materials recovery facility, and organic waste composting. Doing this will allow GRR to not only accept more materials, but to recover and repurpose more materials from the waste stream and landfill, especially organics.
Having these operations in place will allow the jurisdictions we serve to comply with mandates set forth by the State of California in Senate Bill 1383, Short-Lived Climate Pollutants (SLCP): Organic Waste Methane Emissions Reductions (SB 1383). SB 1383 is the most significant waste reduction mandate to be adopted in California in the last 30 years. Gilton is taking a more thoughtful, strategic approach to provide a long-term, sustainable solution to SB 1383 mandates.
SB 1383 established a statewide target to decrease methane emissions at landfills by reducing the disposal of organic waste 75% (below 2014 levels) by 2025. SB 1383 defines organic waste to include the following:
Green materials
Wood waste
Fiber (paper and cardboard)
Food scraps
Food-soiled paper
Landscape/pruning waste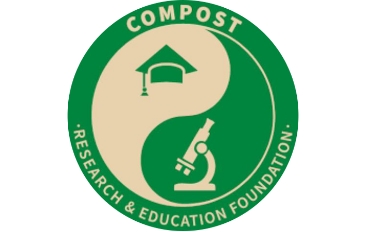 Composting Facility
GRR utilizes composting as a critical component in the management of organics. We are permit to compost 471 tons/day or 170K tons/yr. We are one of only 35 compost facilities in California that can accept food. Our new composting facility gives the cities we serve the assurance that they have secured capacity for their waste material.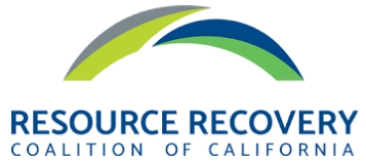 Along with innovation, the company maintains a keen awareness of regulatory issues and environmental concerns and actively serves as a leader in the industry as part of the Resource Recovery Coalition of California.