We are a high quality ingredients supplier located in the heart of California. We would love to add any of our quality products to enhance your tasty pet food.
Genesis PureDri Nutrients is our brand of dried fruit and vegetable products. We specialize in large quantities of dried tomato pomace and other fruit and vegetable products which are 100% pure with no additives. We are currently the largest processors of tomato pomace in the U.S. as 90% of the U.S. tomatoes are grown in the Central Valley of California.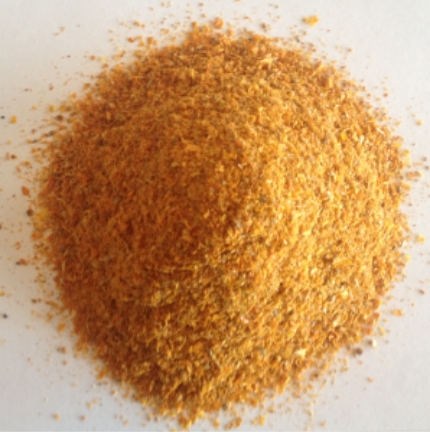 Dried Tomato Pomace
Ingredients are the by-product from the tomato processing plants that consists of seeds, skins and pulp. Humans do not consume the tomato pomace therefore it is dried and used as an ingredient in pet foods. Dried tomato pomace is mostly known to be a great source of fiber and helps with the animals digestive system. Other nutrients contained in tomato pomace include Lycopene and Vitamin E. Typical analysis of dried tomato pomace: Protein: 18-24%, Fat: 8-13%, Fiber: 38-48%, Ash: 2-5%.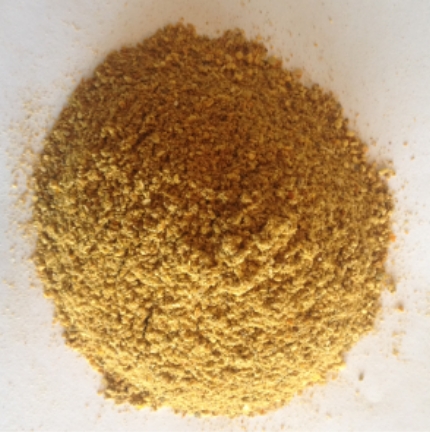 Dried Pumpkin Pomace
Ingredients consist of the whole pumpkin crushed, dried and ground. Dried pumpkin pomace is a nutritious addition high in complex Carbohydrates, Beta-Carotene, Dietary Fiber, Vitamin C, and Omega 3. Typical analysis: Protein: 18-23%, Fat: 7-11%, Fiber: 25-29%, Ash: 9-13%.
All of our products are of the highest quality grown in the rich fields of California, from the Central Valley to Salinas Valley, delivered directly to your door.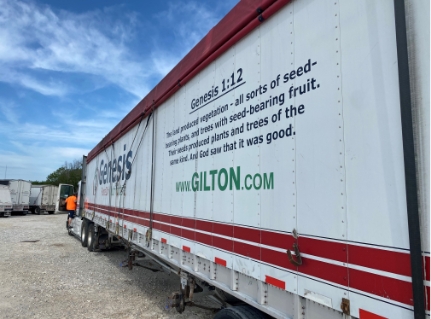 The earth brought forth vegetation, plants yielding seed after their kind, and trees bearing fruit with seed in them, after their kind; and God saw that it was good.
Genesis 1:12 EVS

High Quality Products
We control the product from the cannery to our warehouse where it is processed and shipped by properly trained employees, ensuring us that the product is properly handled. We believe in providing a high quality product with outstanding customer service.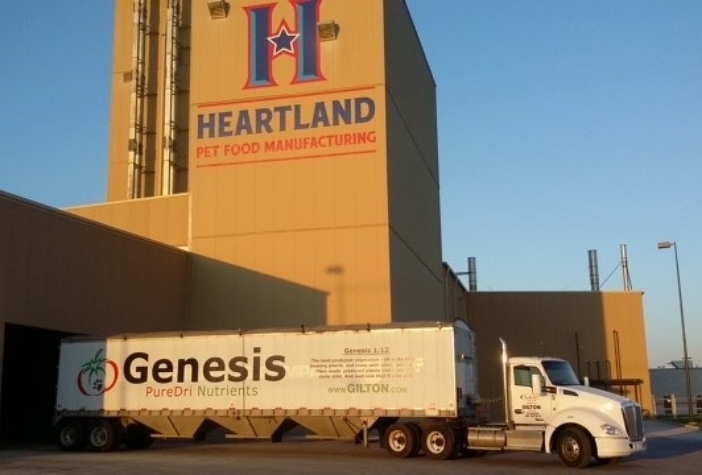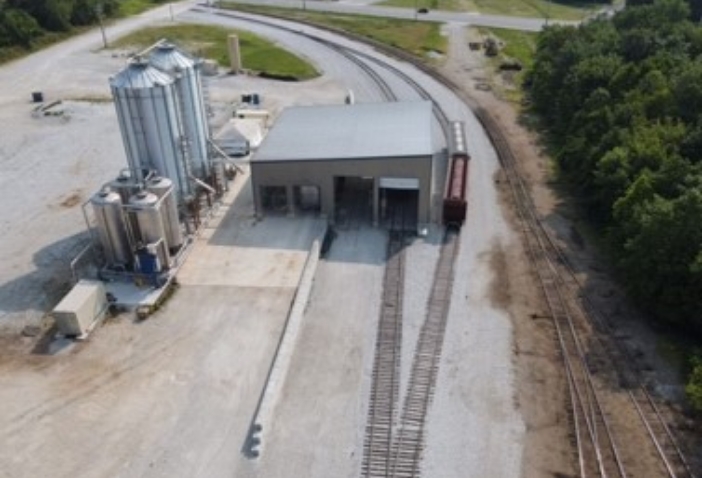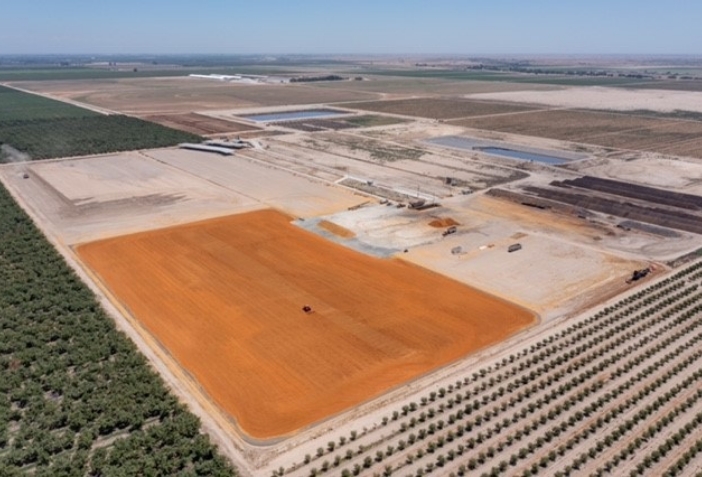 Our Services
Ingredients
We offer a wide range of ingredients as well as services including processing, drying and bagging at our own facilities in Stockton and Tracy, California.
Transloading
From our site in Joplin, Missouri, we also broker freight (transloading) utilizing rail and truck (vans and bulk) delivery through-out the U.S and worldwide.
Contact
Contact us today for a free quote: (209) 872-5882

Drying Process
Our drying process pasteurizes the product through a Baker/Rullman triple pass mechanical dryer. We do this process to ensure that the highest quality of product is obtained.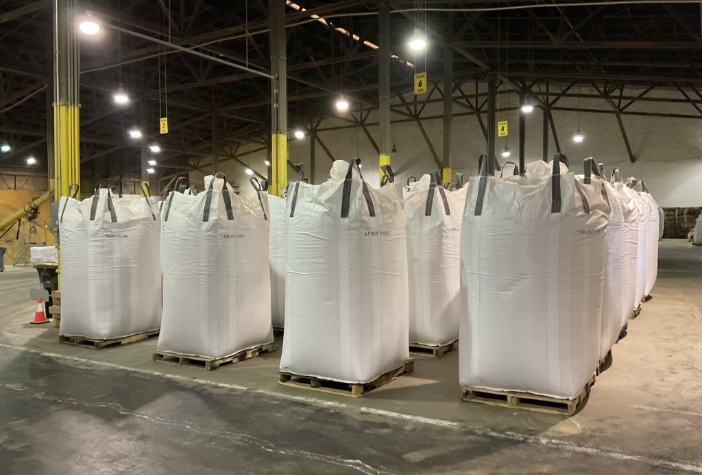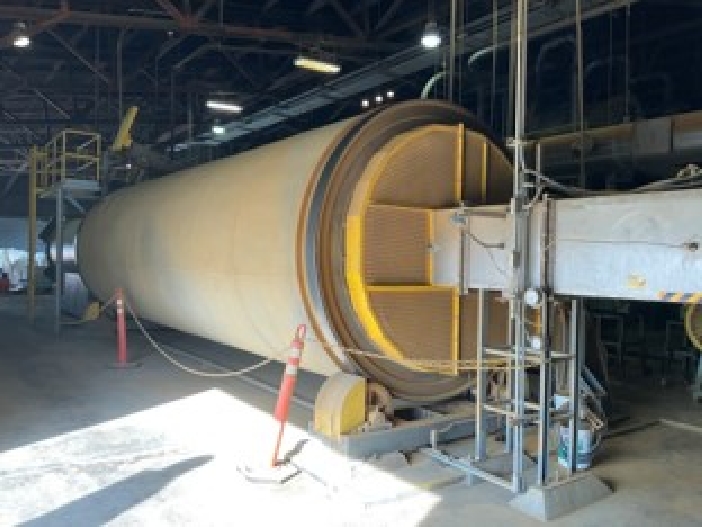 With our Genesis PureDri Nutrients, we have taken care to prevent any food safety issues through effective monitoring from our HACCP plan that includes company-wide quality GMP as well as SOPs for each site. All employees are crossed trained company-wide to ensure quality products and services.