OUR FOCUS
In the Community


Investing in Local Communities
Gilton believes in investing in the local communities and families where we live, work, and serve. Family is at the heart of community. Gilton is an advocate for both youth and adult education and sports and supports our local schools and academies as well as various youth and adult sports teams. In addition, here are just some of the local events and organizations that Gilton happily supports with a servant heart.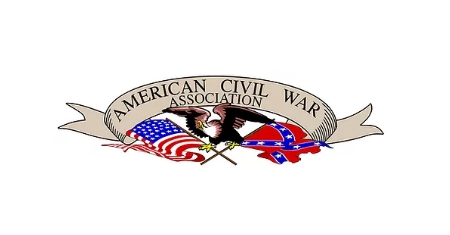 American Civil War Association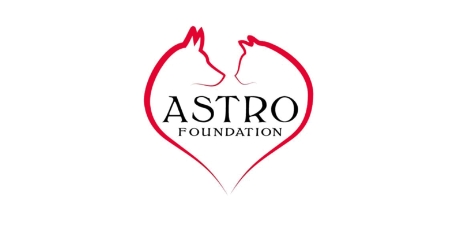 Astro Foundation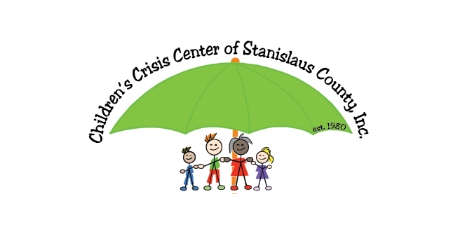 Children's Crisis Center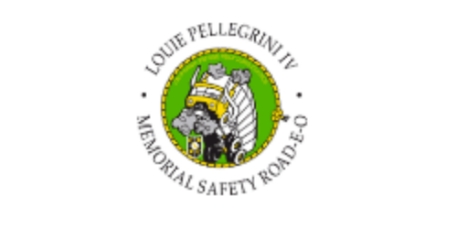 CRRC Safety Road-e-o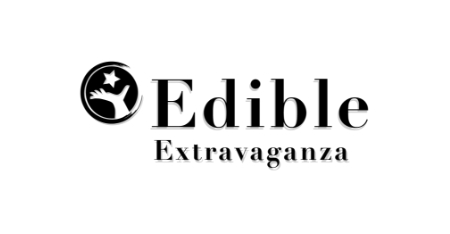 Edible Extravaganza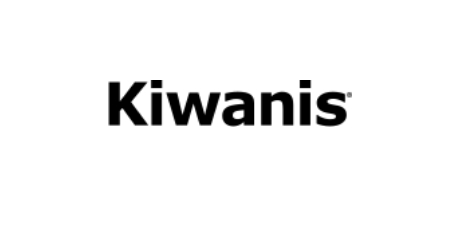 Kiwanis Club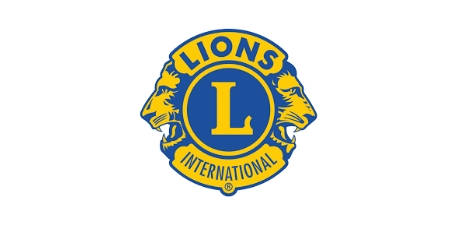 Lions Club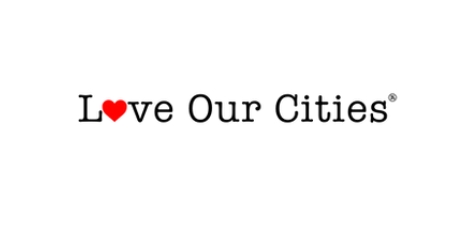 Love Our Cities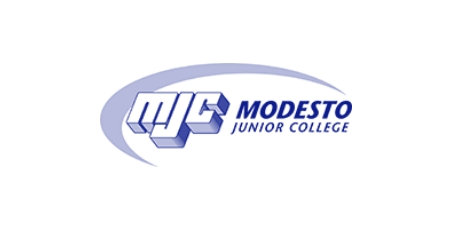 MJC Agriculture & Environmental Science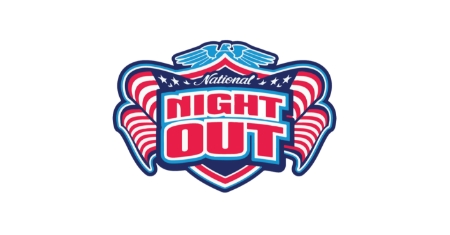 National Night Out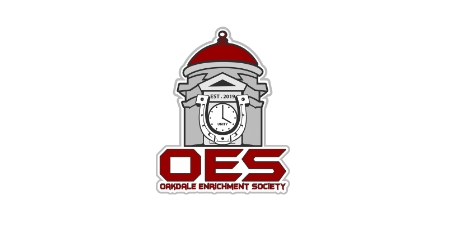 Oakdale Enrichment Society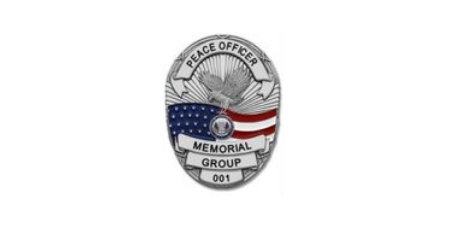 Peace Officer Memorial Run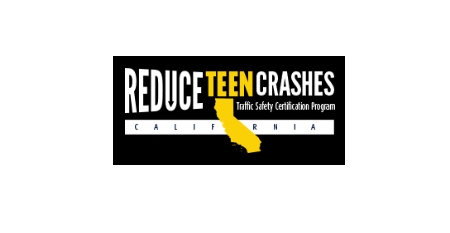 Sober Grad Night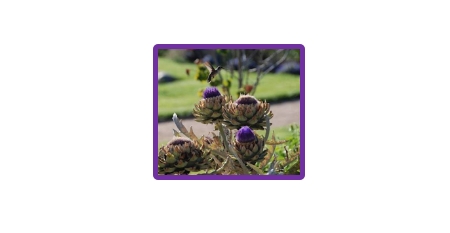 Wellspring Charitable Gardens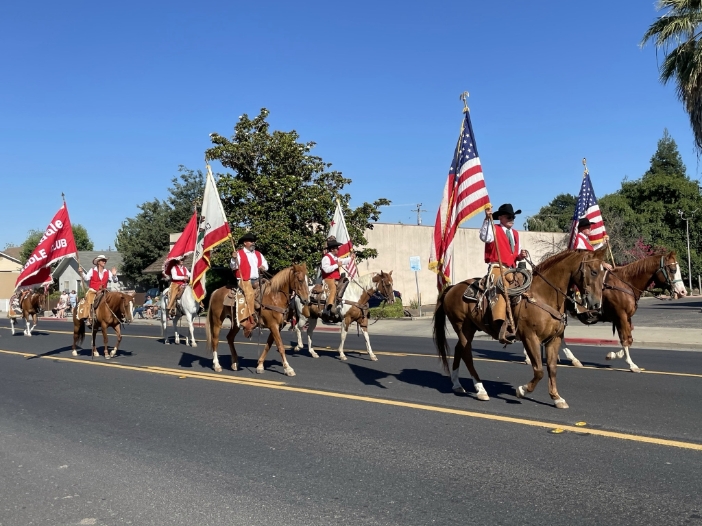 IN THE COMMUNITY
Supporting City Festivals
Along with local organizations, Gilton also supports local city festivals.
Escalon Park Fete
Hughson Fruit & Nut Festival
Knights Ferry Peddlers Faire
Modesto Festival of Lights
Oakdale Chocolate Festival
Ripon Color the Skies
Riverbank Cheese & Wine Festival